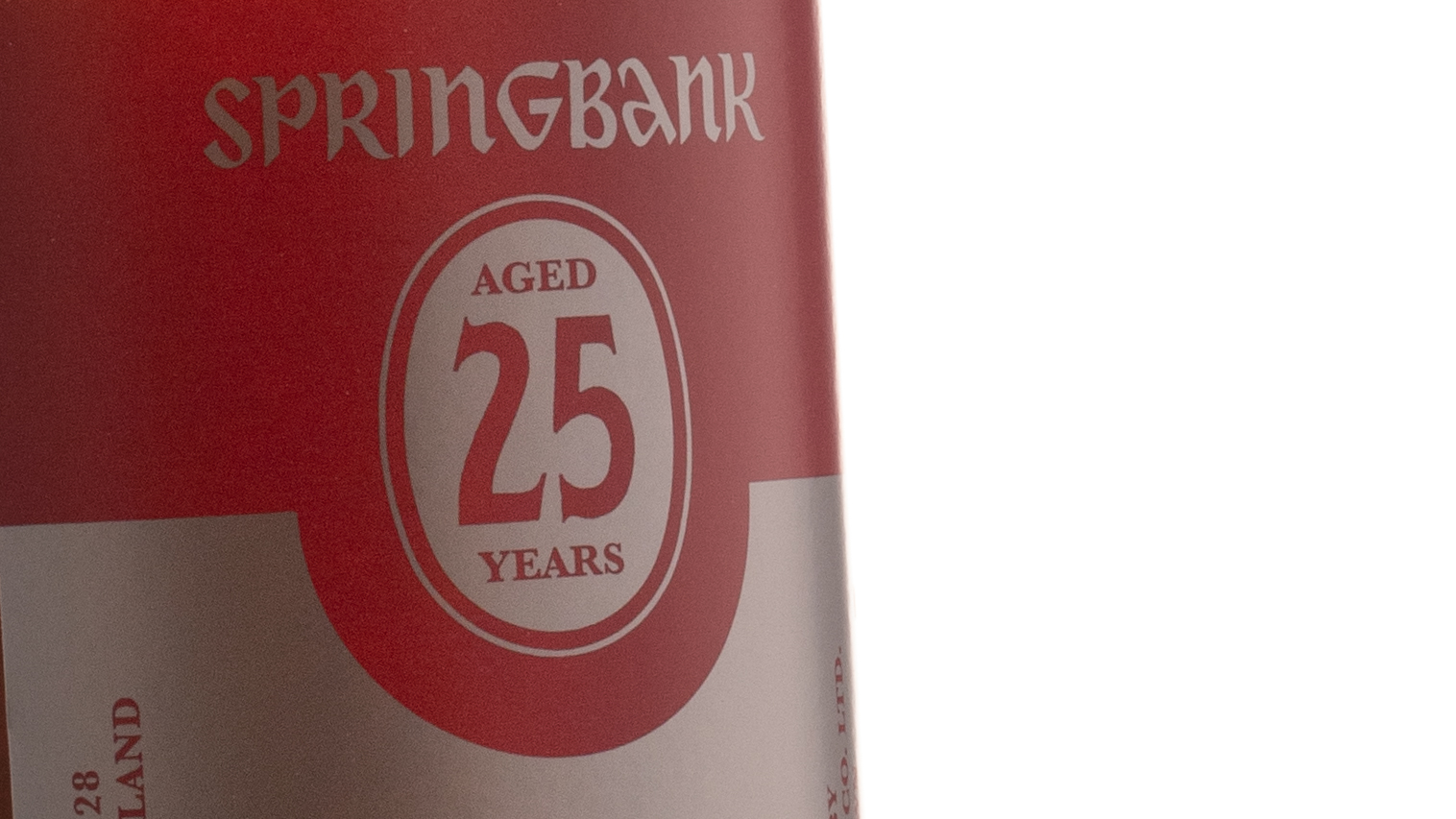 Whiskey is now widely known as a safe haven and is attracting market attention as one of the luxury goods with the greatest growth prospects for the next decade.
However, there are some hurdles facing investors who want to access this market: in this article, we present a solution to overcome these hurdles and access whiskey auctions with ease.
Whisky, or whiskey, is a distillate now produced in different parts of the world such as Scotland, Canada, Japan, Ireland, the United States and beyond. Most are produced in Scotland and according to the Scotch Whiskey Association, the 'Scotch' industry ships 44 bottles of whiskey every second to over 180 international markets, worth £4.5 billion and a 22% share of all food & beverage exports from the UK each year.
To invest in the whiskey market, it is important to know the product, its characteristics, the factors that influence its value and the market in which it operates.
According to Knight Frank's Luxury Investment Index 2022, whiskey is the luxury good with the highest growt
Rare whiskeys are the most sought-after object of desire in the last ten years, with an average value increase of 564% in the decade 2012-2022. This positive trend is supported by a growing interest, which has widened and narrowed the demographic base of enthusiasts, collectors and investors.
It is a market that is constantly in the spotlight, also thanks to some record results at auctions, such as the Macallan Fine and Rare 60 Years Old, sold in 2019 for around 2 million Euros.
WhiskyTrades auctions allow you to easily buy and sell rare and unique whiskeys; in a constantly evolving world, knowing how to differentiate one's investments is essential, and the one on whiskey is now a widely consolidated and universally recognized reality.