campaign
Next Auction: 01-06 December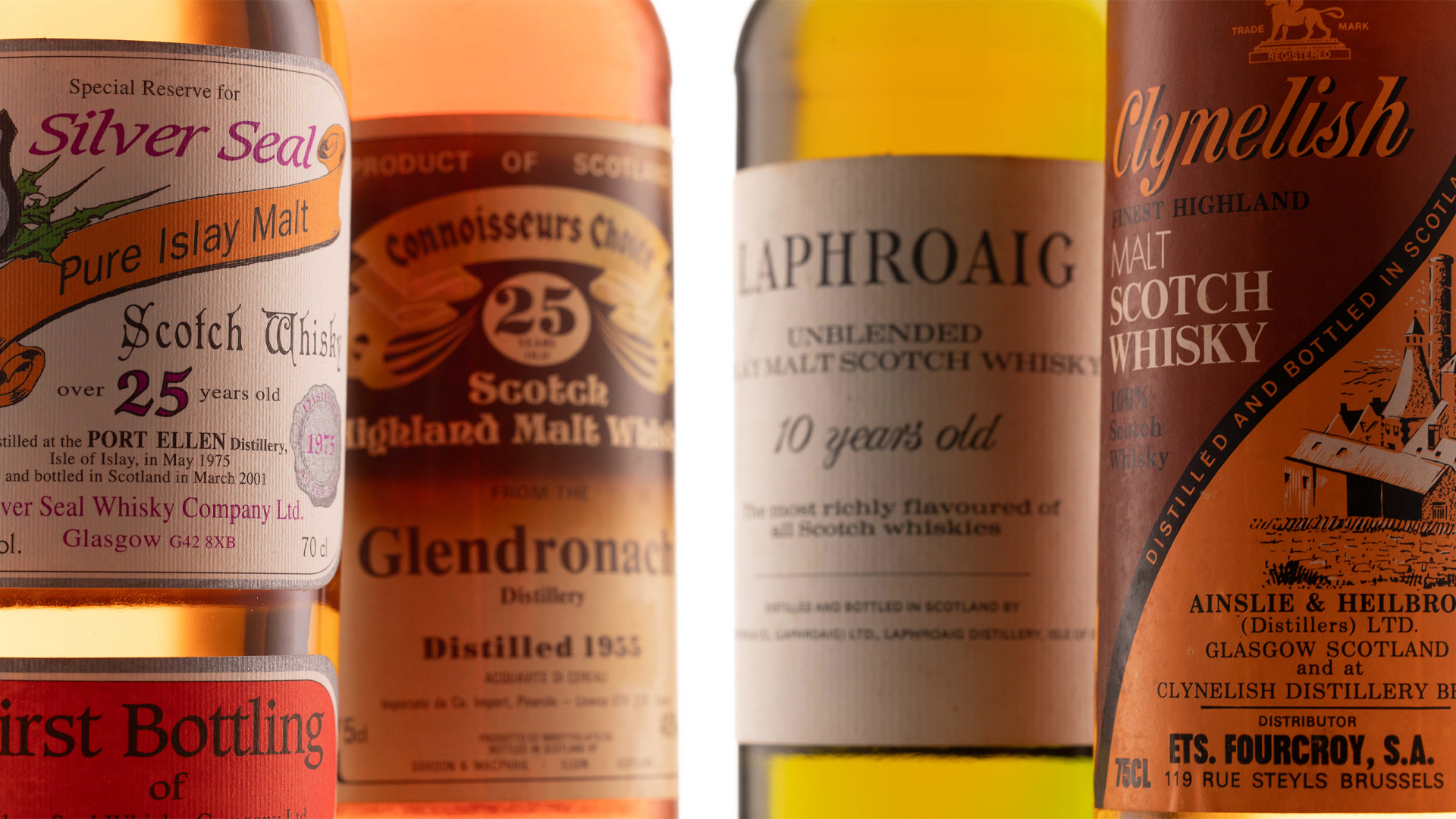 Sell your whisky in our next auction
Give your bottles international exposure...
DISCOVER MORE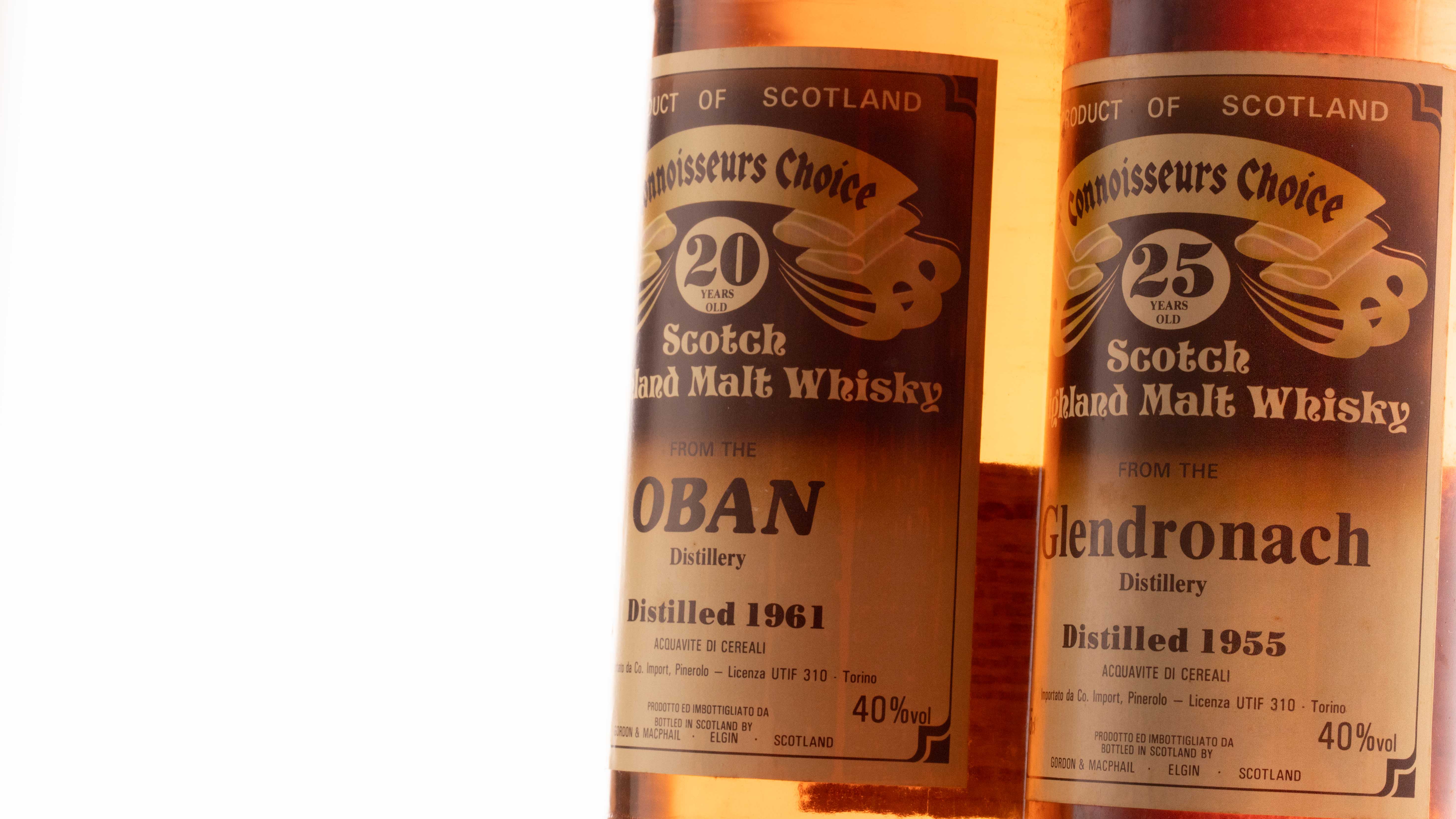 Get a Free Valuation
Wondering how much your whisky might be worth?
DISCOVER MORE
❮
❯
WELCOME TO WHISKYTRADES: ONLINE WHISKY AUCTION 
FOR COLLECTORS, INVESTORS AND WHISKY LOVERS: BUY, VALUE OR SELL YOUR RARE AND COLLECTIBLE WHISKY
WhiskyTrades holds monthly online whisky auctions where worldwide customers can browse our catalogue and bid to win some of the most exclusive and rare bottles. If you are interested in selling whisky online, our team is always ready to accept entries for our upcoming auctions. We also provide free expert whisky valuations and complimentary bottle collections. We ensure your bottles to achieve the best price by offering them to a specific global audience of interested buyers. Based in Italy, we ship internationally. For more information, please contact us.
SEE PREVIOUS AUCTIONS
ABOUT US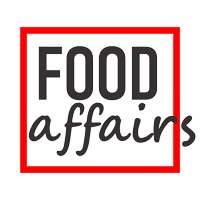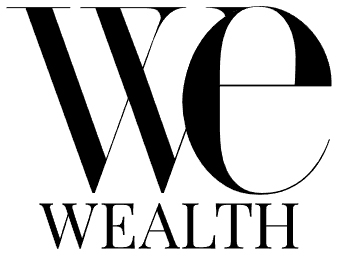 WHAT OUR CUSTOMERS SAY
Wow. The customer service here is second to none! I had a shipment issue where I provided the wrong address and Marina reached out to the shipping company to help get it resolved. They kept me updated and saw the issue through to resolution! Rare to see these days. Thank you!
star star star star star
Miles B.
I bought bottles through their auction site and the order was delivered. There were no single problem with them. I will work with to find more fine bottles.
star star star star star
Michal K.
Hands down, one of my favorite places to do auctions online oversees. G9od selections from all around the world. Customer support is on top of it. They keep me up to date on what's going on and what not after the lots have been won. I couldn't have asked for more. Shipping arrived very nicely. They were packed with care to ensure package doesn't spill or break. Would highly recommend.
star star star star star
Ferdinand T.
My 1st time participating in Whiskey Auction and dealing with WhiskyTrades is a breeze. The whole bidding / buying process was transparent, website was simple & easy to maneuver, shipment was fast after wining the bid / payment, parcel was securely packed and shipped via UPS which took 1week to arrive in Singapore. Most importantly Ms. Marina Violetti from Customer Service was very helpful throughout the whole shipping / invoicing process to ensure that the items are safely delivered. Kudos to the WT team and look forward to deal more with WT...
star star star star star
Augustine L.
Give your bottles international exposure
Get a free valuation for your bottles
Get auction estimate
Sell now

LATEST FROM OUR BLOG
SEE ALL THE ARTICLES